Bathurst Orthopaedic & Specialist Centre
Bathurst Specialist Centre is home to resident specialist medical doctors, surgeons and health professionals in orthopaedic surgery, hip & knee replacement, breast cancer, urology, gynaecology, physiotherapy, occupational therapy and general surgery. In addition to it's resident specialists, the Bathurst Specialist Centre also provides consulting rooms for a number of visiting doctors and specialists who consult on a regular basis. Our location on the Charles Sturt University campus ensures shorter travel times, easier access and greater convenience for Bathurst and Central West NSW residents.
Our Medical Services
Our doctors, surgeons and specialists are available for consultations in the following specialties:
ACL reconstruction
Hip & knee replacement surgery
Hand/upper limb therapies
Pelvic floor physiotherapy
General surgery
Breast surgery
Gynaecology and Fertility
Our Doctors & Specialists
Dr Peter Kilby – Orthopaedic Surgeon
Brigette Evans – Bathurst Hand Therapy
Lisa Milton – Pelvic Floor Physiotherapy
Dr Fred Boseto – General Surgeon
Dr Melinda van Oosterum – Breast and General Surgeon
Edel McMahon – Bathurst Family Physiotherapy
Tanya Dickerson – Bathurst Family Physiotherapy
Dr Evan Jones
Dr William Mackie
Dr Ed Marel
Dr Tim Nicholson
Dr Andrew Wong
More Details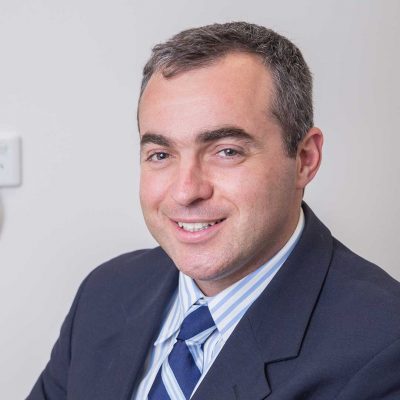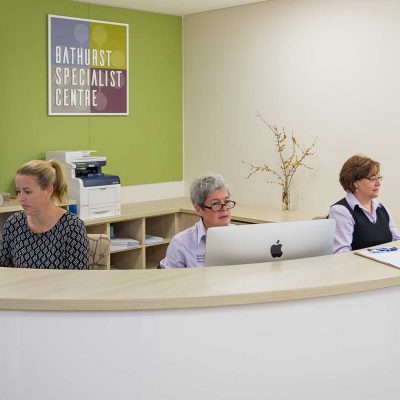 Appointments & Enquiries
All appointments for Resident Specialists are made through Bathurst Specialist Centre on 02 6331 8354.
Appointments for the other Visiting Specialists are made through their own rooms. Contact details can be found on the Appointments page.
Contact Us