Making an appointment with one of our resident doctors, surgeons or specialists at Bathurst Specialist Centre is easy. Simply call 02 6331 8354. If you'd like to make an appointment with one of our visiting specialists then please call the number listed next to their name in the list below to contact the specialist's private receptionist.
What To Bring
Below is a list of things you may need to bring to your next appointment with your doctor or therapist:
Your referral letter from your GP
All x-rays, scans (MRIs) and test results relevant to your health condition
Your Medicare card, DVA card, private health insurance details and pension number where applicable
Your insurance or workers' compensation information if relevant
List of medications you are currently taking
Information about any previous surgery and the surgeon's name if possible
Your receptionist will advise you if there are other requirements specific to your appointment. Prior to your appointment, feel free to contact us should you have any worries or concerns.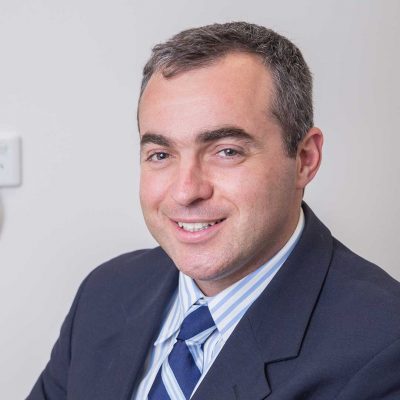 Payment
All fees for consultations are to be paid on the day of your appointment. We are able to accept cash, cheque or credit card (Visa & Mastercard).
If you are registered with Medicare, we can process your rebate for doctors consultations on site so that any rebate can be deposited directly into the account you have registered with Medicare.
If you are a patient of one of our allied health professionals for physiotherapy, hand therapy or occupational therapies then we can process claims via HICAPS if you are a member of a private health fund.


Medical Advice
Your specific medical problems need to be discussed with a doctor or specialist in person so that any advice given is relevant to you and your current condition. For this reason, we are unable to provide medical advice by email or over the phone.